Bose SoundSport Wireless
$21100

$211.00
Tax included.
---
---
Sold By Hx. Official Authorised Distributor of BOSE in East Africa, Since 1990. Showrooms at Sarit Centre and Westgate Mall. * 1 year warranty applies on goods purchased from us, Get 24/7 customer support and access to our lead technicians. Limited warranty applies to all products purchased abroad.
SoundSport wireless headphones
YOUR WORKOUTS. MADE WIRELESS.
Engineered to push you forward, not hold you back
Exercise is a demanding activity. And you demand wireless earbuds that are up to the challenge. SoundSport wireless headphones keep you moving with powerful audio and earbuds that stay secure and comfortable.
We know how frustrating it can be. You're packed up and ready to work out, but you've misplaced your headphones. That's why Bose has teamed up with Tile — the world's largest lost-and-found community. Tile makes it easy to find your headphones if they ever go missing. Use the Bose Connect app to update your headphones' software to include Tile. Then, download the Tile app and follow its simple in-app instructions to activate your headphones so that you'll never lose your music. Visit Tile.com to learn more.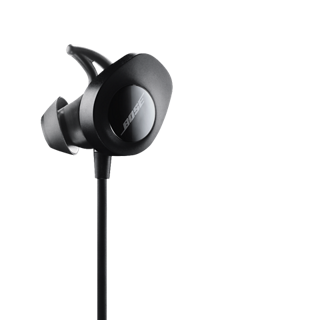 An unmatched combination of comfort and stability
When you're working out, you want your earbuds to stay in. That's exactly what these do, with a level of comfort that keeps your focus solely on your workout. The tips' unique shape creates a gentle seal in your ear, which helps improve audio performance. The extended flexible wing provides support and improved stability.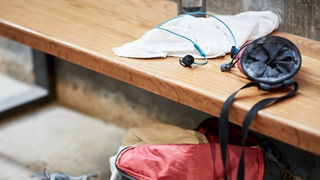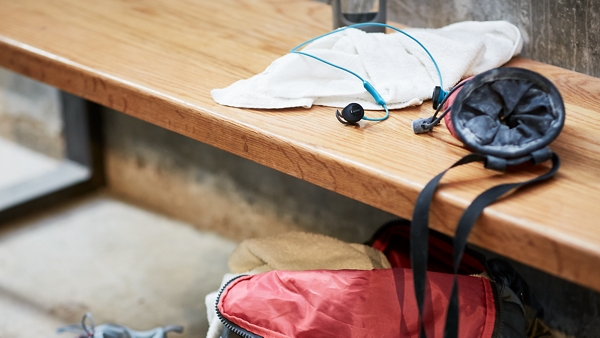 YOU MAY ALSO LIKE …
SoundSport Pulse headphones
These sport headphones feature a highly accurate built-in heart rate sensor to give you the information you need to take your workout to the next level. Because, for you, it's not just about getting exercise—it's about getting better.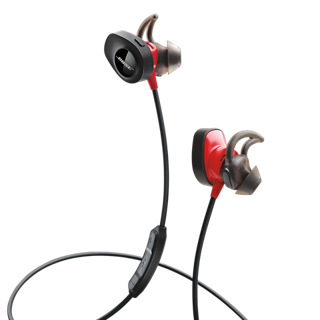 Bluetooth® and NFC pairing keep you tangle free
You want a quick, wireless connection so you can get moving. SoundSport wireless headphones deliver, pairing to your Bluetooth device with ease. (SS PULSE @ KSHS 27,500/- )